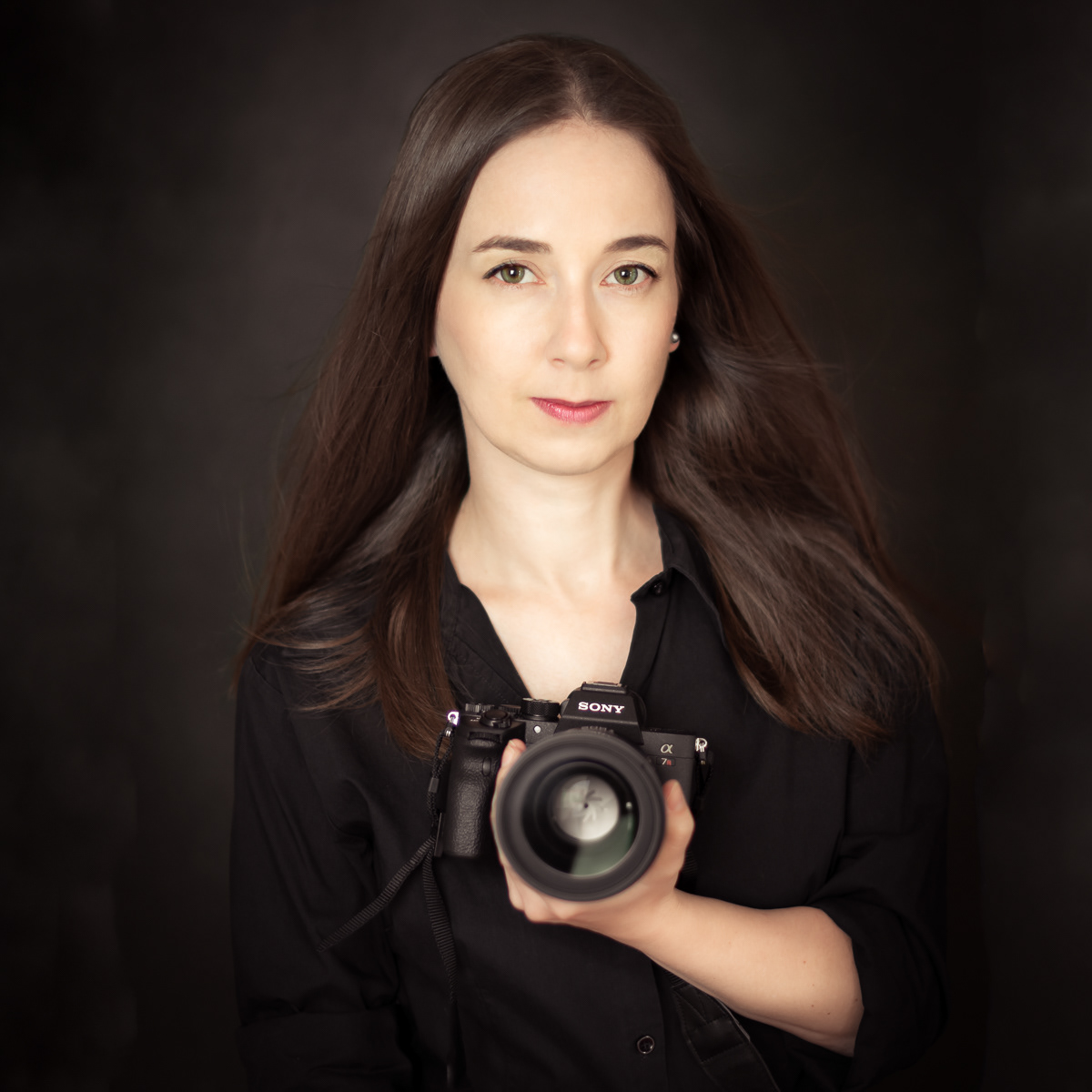 Hi, my name is Kasia Adamiak. I am a professional published photographer based in Baar, Switzerland. Privately I'm a woman, a wife of a great man and a mother of two amazing children.
Photography has always had a special place in my heart and my mind. During highschool I've started to learn it from professionals. I've fallen in love with landscape photography and specific climate of darkroom. Since then, I've experimented with many kinds of photography techniques.
7 years ago, when I became a mother, family photography naturally has become my favourite one. When more and more people were impressed by my photos, in 2018 I've decided to found Adamiak Photography  This way I can combine my two greatest passions - photography and people.
I am devoted to fine art photography, constantly learning from the greatest photographers in the world, like Kelly Brown, Stormy Solis or Iwona Podlasinska.
I specialise in people photography. Wedding reportages, family sessions, newborn shootings and business photography - this is what I nail!
Let me capture your family's most beautiful moments, not only these special ones, like births, birthdays, weddings, but also the everyday ones, ordinary and unusual at the same time.
Famous photographer Elliott Erwitt said: "The whole point of taking pictures is so that you don't have to explain things with words." So
let my photos speak
.