Your wedding photos deserve more than to just live on computer screen. They deserve to be displayed and showcased proudly. They deserve a spot on your coffee table or in your living room. They deserve to be reminisced on, looked through, and shared with friends and family. Let me help you preserve your memories. Let's create your luxury wedding album together. 
In a few simple steps:
1. Choose your favourite photos from your gallery. Researchers say that 30-40 photographs is the optimal number. Enough to tell the story. Not too many to bore the viewer.
2. I will prepare the project of your album.
3. Choose your favourite binding material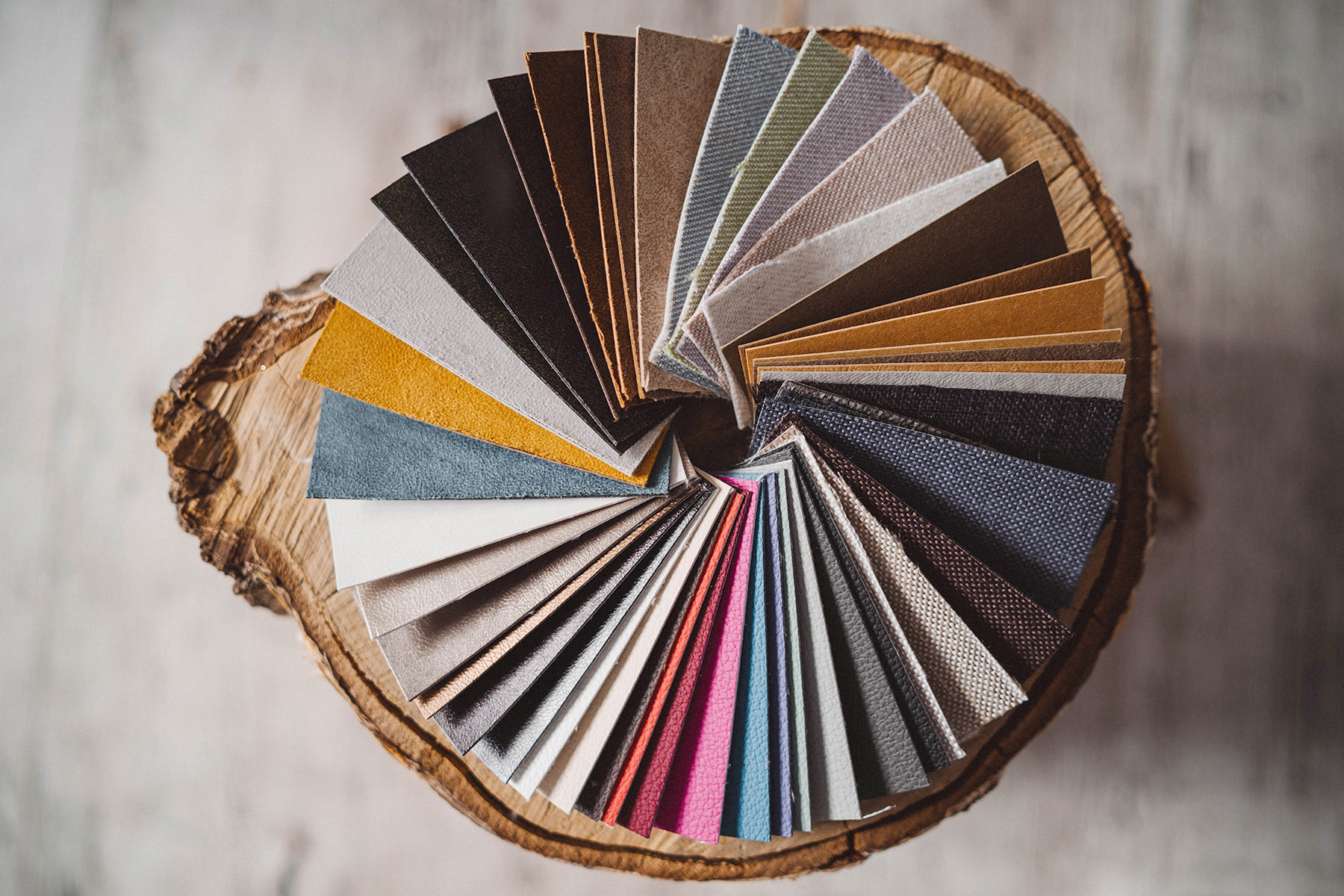 Camden Collection - soft nubuck binding in a wide choice of colours
Classic Collection - traditional, dirt-resistant leather cover in matt or glossy version
Velvet Collection - velur covers, pleasant to look at and even more to touch 
Ethnic Collection - canvas bindings perfect for earthy colours fans; subdued colours and interesting textures will give your album the tones of nature
4. Choose the engraver to give your album even more personal touch. Choose between your names and date, decorative icon or a quote
5. Choose your favourite font