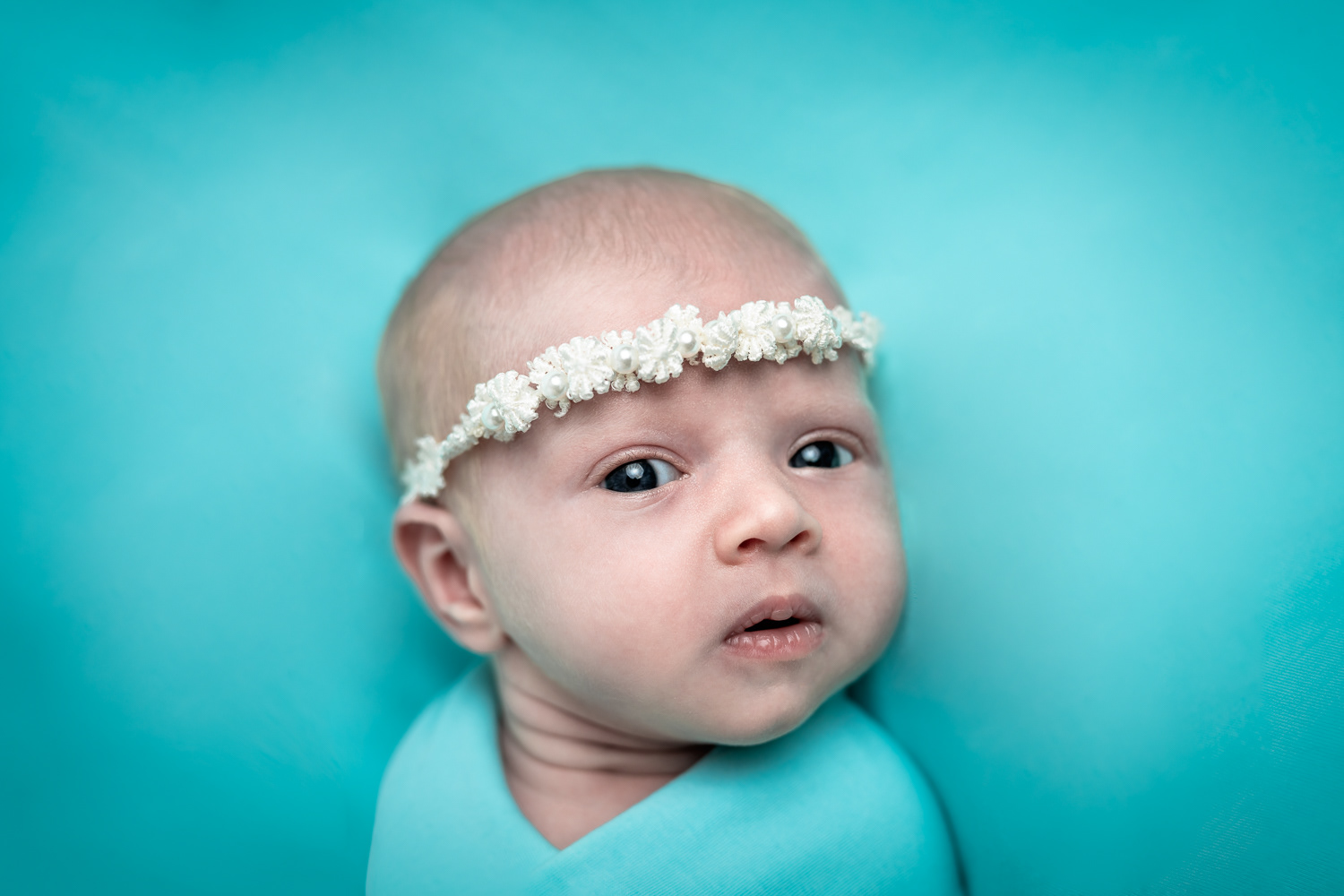 "The littlest feet make the biggest footprints in our hearts"
Newborn photos are one of the most precious ways to preserve your family legacy forever. It is a wonderful gift that you can give to yourself and your baby. In the first days and weeks, babies change very quickly, which is why more and more parents are trying to capture this extraordinary period of life in a photo during a newborn session. The best time to make a newborn session are the first two weeks after the birth. So it is worth to plan it and book the initial shooting date at least a few weeks before the delivery date. Of course, the baby is the boss and decides when he/she will come, so we always schedule the final date after the arrival. The newborn session lasts between 1.5-3 hours, what may seem like a long time, but the most of it is spent feeding, comforting and changing the baby. There are two types of the newborn shooting which I do. The first one is the studio session in Baar, Canton Zug where I am able to provide a variety of backgrounds, wraps and props as well as appropriate health and safety conditions (temperature, etc.). The second type is the lifestyle session at your home. It is up to you, which one you choose.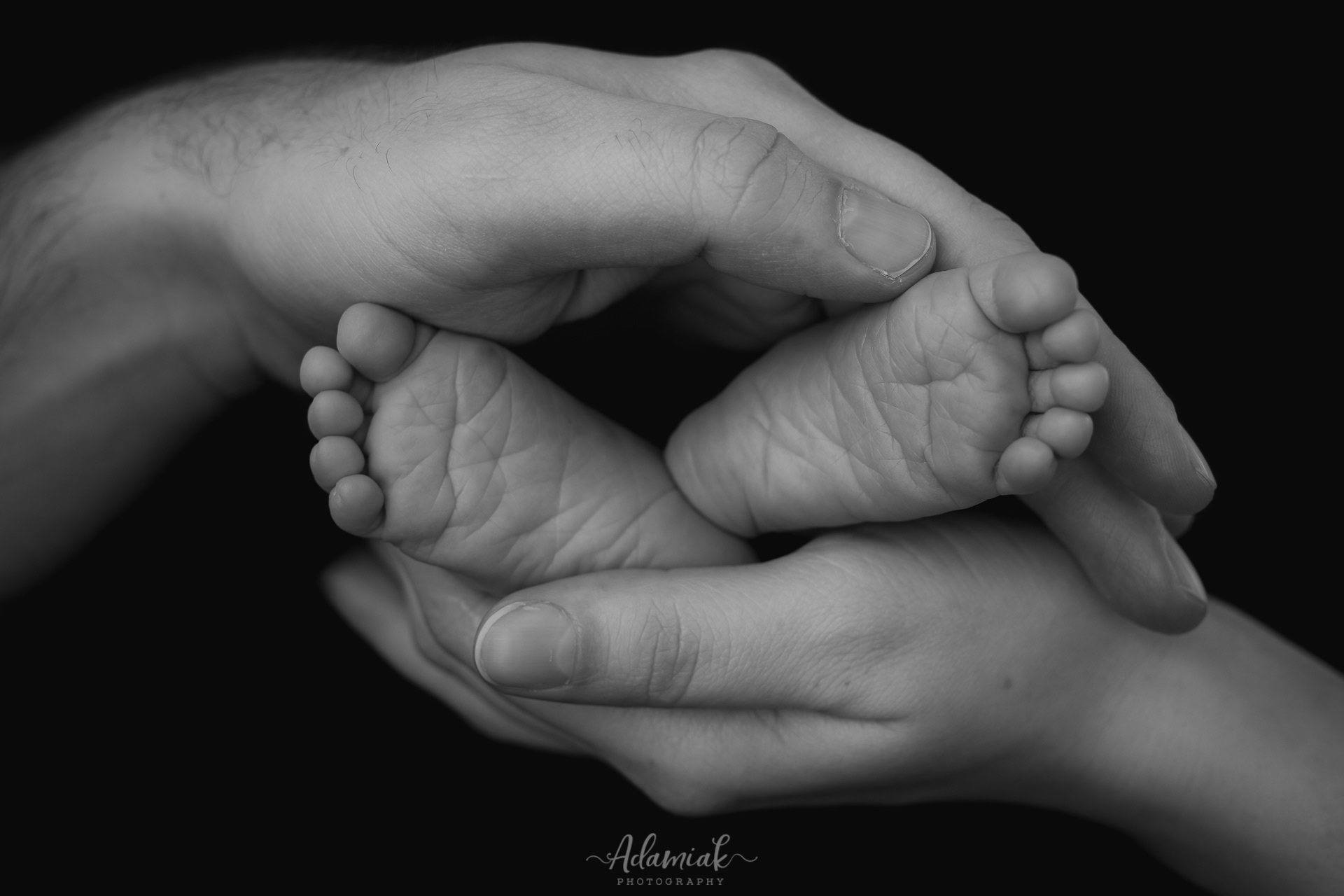 What my clients say about their

photo session experience

with me:
"A photo shoot by @adamiakphotography was nothing but a great experience for our whole family. Kasia is very easy-going, full of her own ideas and very responsive to her clients' expectations. She has this positive vibe which makes you feel comfortable and relaxed in front of the camera. And it really shows in the pictures!! Strongly recommend." Monia
"Highly talented & competent photographer in Zug area - we were very happy with the photos!" Helka
"We love every single photo that Kasia did ! We had a great time and so much fun- and this is exactly what we hoped for:) she was super nice and professional. Highly recommended!:)" Dominika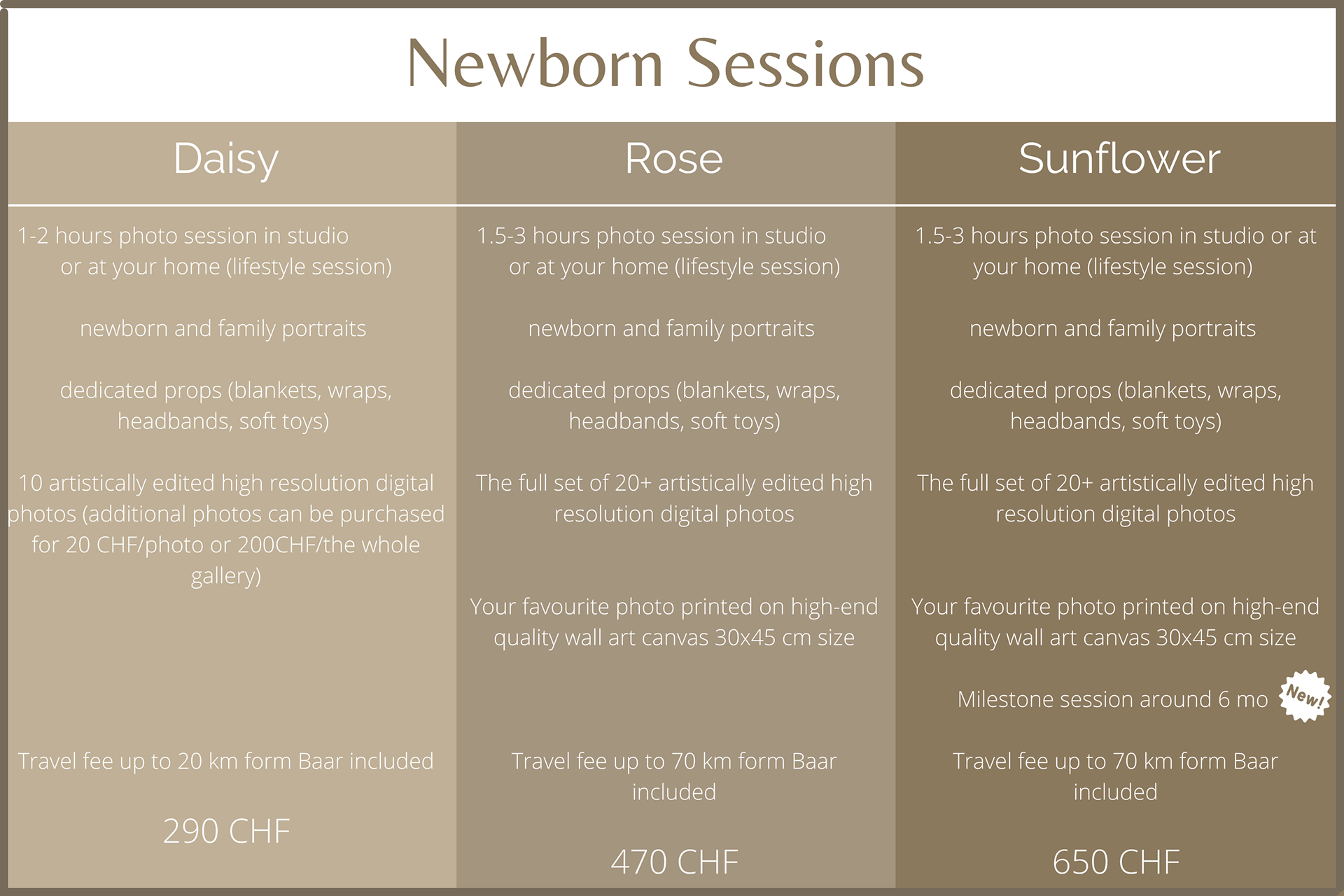 * All packages are available in all Switzerland, although additional travel fee will be applied, depending on the distance.
* Milestone session included in the Sunflower package is a great way to capture, how your child is changing. We will meet when your baby is around 6-9 mo for a 40-60 minutes session in studio, at your home or outdoor. You will receive 10 edited high resolution digital photos of your sitter
* A 50 CHF non-refundable deposit is due to secure the session date in my calendar. Balance will be due the day of the session.